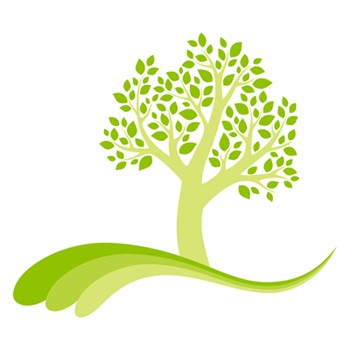 Our Tree and Shrub Care service is built on "Integrated Pest Management" standards and industry best practices.
We will design the proper insect & disease visits based on our initial evaluation.
The believe good Tree & Shrub Care starts with proper fertilization to promote a more vigorous and healthy plant.
Tree & Shrub Services:
Insect & Disease Control
Deep Root Feeding
Trunk Injections
Emerald Ash Borer Treatments
Winter Anti–Desiccants
Tree & Shrub Service Description:
Insect & Disease Control – Reducing the impact of pests on the health of your trees and shrubs.
Deep Root Feeding – to encourage the establishment of young plants and prevent decline of older plants.
Trunk Injections – these treatments protect trees from insects while reducing pesticides in the environment.
Emerald Ash Borer – we can treat for this pest with soil or trunk injected insecticides.
Winter Anti – Desiccants – Applications applied to protect the effects of harsh winter winds from drying out your evergreens.